Jeff holds a Master's Degree in Education - Adult Ed. from Colorado State University and a Bachelor of Science in Criminal Justice Administration. With over 360 hours of instructor development under his belt, he has become a recognized expert in the following areas:

- Use of Force (UOF)

  Jeff has been retained as an Expert Witness for use-of-force cases in Colorado and is available to review, analyze,  and proffer        professional, expert reports to support the LE professional. He also offers assistance in the development of Agency policy               concerning UOF and training in combatives

- Instructor Development

  With over 15 years teaching and coaching professionals in LE and the Corporate arenas; Jeff combines this experience with his       Education to assist in the development of organizational instructors. He is available to observe instructors in practical or                  classroom settings and produce a comprehensive evaluation.

- Curriculum Design

  Utilizing his practical, up to date experience, research and education, Jeff is available to assist developing curriculum to meet     specific needs and demands for your agency or organization.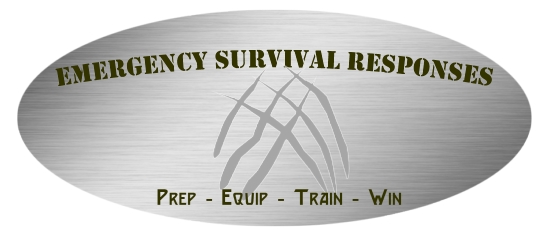 "Mr. Black, thank you for your assistance in our police excessive force case.  Your expertise and ability to explain difficult concepts was much appreciated, and your superb expert report greatly helped our case.  We look forward to working with you on future cases."

Monica N. Kovaci  / Attorney

Senter Goldfarb & Rice, LLC